About XES®
XES® stands for "Xtreme, Economic and Sustainable".
As the manufacturer, we aim to provide the best qualify bale nets and pass savings directly to wholesalers and customers.
We are one of the key players in this industry according to Bale Net Wrap Market Report 2023

Our dedicated research team devises robust and innovative netting designs to surpass traditional models and meet our customers' evolving needs.

In addition to our signature bale nets, our product range includes shade nets, safety nets, and bird nets.
Manufacturer Direct
Leveraging a direct factory-to-consumer model, we eliminate intermediary costs and provide premium quality bale nets at competitive prices to retail consumers and wholesalers.
Our Products
Patented Netting Design
We offer a patented design of warp-inserted knitted chain structure on XES®️ Extreme Bale Nets.
This innovative design effectively overcomes the challenges of traditional designs, which often face reduced bearing capacity due to weakened fiber strength. Check more details on the product images.
Learn More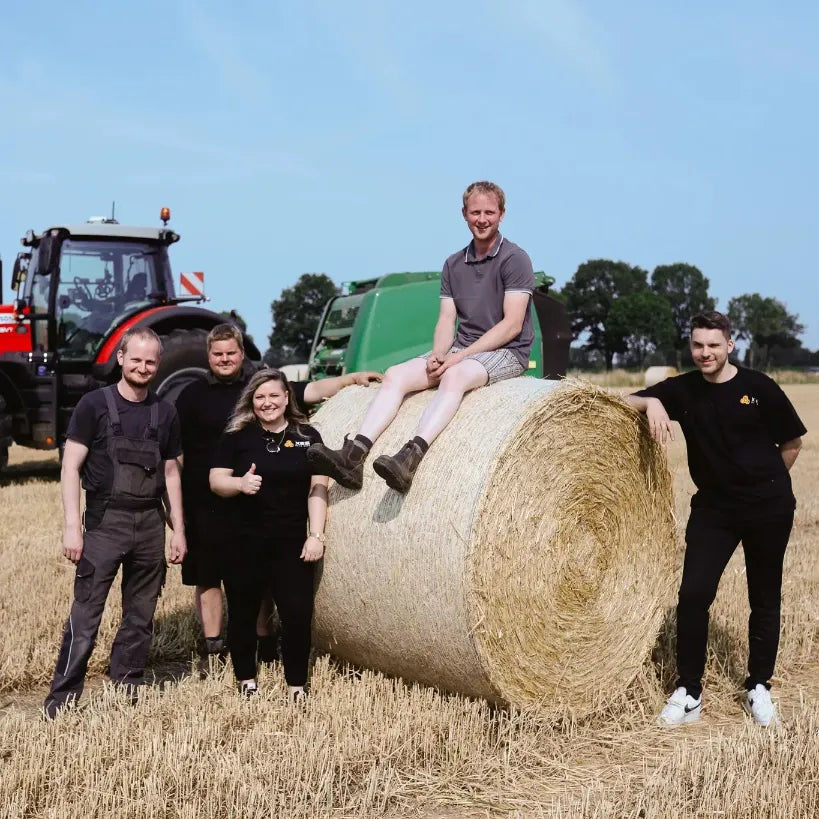 Reliable Partnership
As we exercise direct oversight over our factories, we can assure you of dependable products backed by seamless and reliable domestic trading.
Our sales team is based in Washington, available from 9 AM to 6 PM Pacific Time, ready to assist you with any queries or concerns you might have.
Learn More